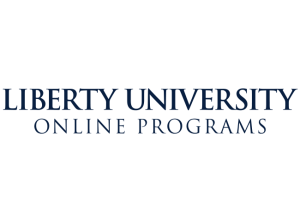 Bachelor of Science in Religion / Apologetics
Program Details
The AA and BS in Apologetics are designed to give an introduction to the major beliefs of Christianity and to equip student to begin to answer the common questions of today's world. This degree will aid student in gaining a deeper understanding of the message of the bible in light of its content, the ability to do theological research, and critical thinking skills to engage with theological and biblical questions.
The AA and BS in Apologetics aim to provide a thorough, biblically-based, cognitive, and spiritual foundation for students who want to be better prepared for Christian life and service using the skills of apologetics. There is a need for individuals who are educated and equipped to speak to foundational issues in the area of apologetics for both academic professionals and lay people from an orthodox biblically-informed evangelical position. This program will lay the foundation for students in pursuing development in the area.
Requirements
A high school self-certification form, confirming that you have earned a standard or advanced high school diploma or its equivalent
Official college transcripts
Students must have above a 2.0 cumulative combined GPA
School Accreditation Statement
Liberty University is accredited by the Southern Association of Colleges and Schools Commission on Colleges. This is the regional accrediting body for southern states.