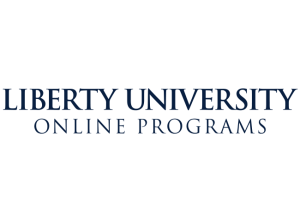 Bachelor of Science in Religion / Evangelism
Program Details
Earning a Bachelor of Science in Religion can be the next step for an individual interested in pursuing a career in ministry or evangelism. Offered through Liberty University, this online program provides the essential knowledge needed for a role in evangelism. Liberty University educates students the fundamentals of theology, Christianity, the Bible and the church. Gained through the courses should be a better understanding of the Bible and how to apply it's teaching into everyday life.
Requirements
A high school self-certification form, confirming that you have earned a standard or advanced high school diploma or its equivalent
Official college transcripts
Students must have above a 2.0 cumulative combined GPA
School Accreditation Statement
Liberty University is accredited by the Southern Association of Colleges and Schools Commission on Colleges. This is the regional accrediting body for southern states.