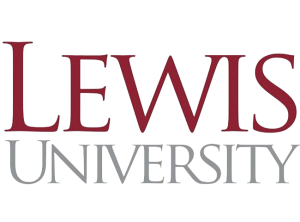 Bachelor of Science in Information Security & Risk Management
Program Details
The online Bachelor of Science in Information Security & Risk Management combines technical knowledge with managerial theory – providing students with a deep foundational understanding of information security, risk management, security management, IT operations, data communications, computer forensics and ethical hacking.
Upon completion, graduates will be prepared for various positions such as, Information Security Analyst, IT Security Project Manager, Information Technology Analyst, Computer Forensics Investigator, IT Assessment and Compliance Auditor, Information Security Engineer, Network Administrator, Information Security Risk Analyst, Cyber Crime Investigator, and Ethical Hacker.
Requirements
This degree requires 128 credit hours for completion, including transfer credits.
A minimum of 30 semester hours of transferable credit, which includes College Writing 1 or equivalent, at a regionally-accredited, post-secondary institution. Minimum of 2.0 (on a 4.0 scale) cumulative transfer grade point average based upon all transferable courses. Demonstrate evidence of significant work experience or military training. Personal statement.
School Accreditation Statement
The Higher Learning Commission