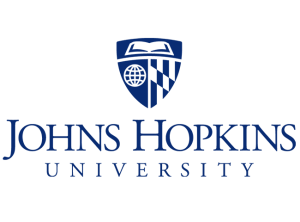 Master of Science in Energy Policy & Climate
Program Details
The Master of Science in Energy Policy and Climate will prepare the next generation of interdisciplinary professionals to address the imposing challenges posed by climate change for human institutions and ecosystems and the potentially transformative role of sustainable energy systems. Students develop a firm grasp of climate change science and the potential impacts of climate change in this century and beyond. Moreover, they develop substantial expertise in energy law and policy making, as well as a working understanding of primary energy technologies, including both fossil fuel-based systems and renewable energy options.
Graduates of the MS in Energy Policy and Climate are well positioned to succeed in one of the fastest growing industries in the nation—and the world. As global energy demands increase at an ever-quickening pace, so too will the need for dynamic professionals capable of managing the delicate balance between the changing environment and our energy dependent society.
Requirements
A grade point average of at least 3.0 on a 4.0
One semester of undergraduate calculus with a grade of B or better (or equivalent)
One semester of descriptive statistics with a grade of B or better (or equivalent)
One semester of general chemistry with a grade of B or better (or equivalent)
It is highly desirable, but not required, that applicants have taken one semester of undergraduate microeconomics (or equivalent)
Statement of Purpose
Mail in official transcripts from all undergraduate and graduate coursework
School Accreditation Statement
Middle States Commission on Higher Education
Geographic Restrictions
This program is currently not accepting students from Wisconsin.