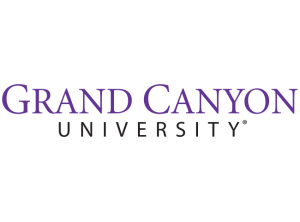 Doctor of Philosophy in General Psychology / Integrating Technology, Learning, and Psychology
Program Details
Grand Canyon University's Doctor of Philosophy (Ph.D.) in General Psychology program offers a broad array of courses that increase the understanding of human actions in the past and present. The program prepares individuals to engage their knowledge and skills in cognition and instruction in applied settings of teaching and/or conducting psychological research in business, government, or institutions of higher education. Core areas of knowledge include history and systems of psychology, cognition, research methods, and statistics, as well as personality, abnormal, social, multicultural, and developmental psychology. Students are advised to inquire directly with their state if they intend to pursue licensure, as this degree does not lead directly to licensure in and of itself. Entry to this program requires a graduate degree and related coursework. Graduates of Grand Canyon University's Doctor of Philosophy in General Psychology program with an emphasis in Integrating Technology, Learning, and Psychology will be able to integrate psychology with technology, instruction, and learning to inform research and create solutions to optimize opportunities for stakeholders.
Requirements
All entering Ph.D. learners must have taken a statistics course or research course containing key statistics fundamentals, earning a minimum GPA of 2.0 or a passing grade if the institution does not use the traditional A-F grading systems. This course may be taken at GCU prior to enrolling in doctoral-level courses. Master degree is required.
An on campus residency is required.
School Accreditation Statement
Higher Learning Commission