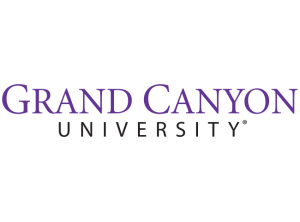 Doctor of Philosophy in General Psychology / Industrial & Organizational Psychology
Program Details
The Doctor of Philosophy (Ph.D.) in General Psychology with an emphasis on Industrial and Organizational Psychology was developed for individuals who want to become behavioral specialists in the work place. Those with a Ph.D. in Industrial and Organizational Psychology often pursue careers as teachers or researchers at the college or university level, consultants and staff psychologists, or researchers. In the workplace, industrial and organizational psychologists work to improve areas such as selection and placement, training and development, and the evaluation of employee performance. This program involves an in-depth study of how individuals behave in a variety of settings. Students are advised to inquire directly with their state if they intend to pursue licensure, as this degree does not lead directly to licensure in and of itself.
Requirements
All learners must have taken a statistics course or research course containing key statistics fundamentals, earning a minimum GPA of 2.0 or a passing grade if the institution does not use the traditional A-F grading systems. This course may be taken at GCU prior to enrolling in doctoral-level courses. Masters degree is required.
An on campus residency is required.
School Accreditation Statement
Higher Learning Commission