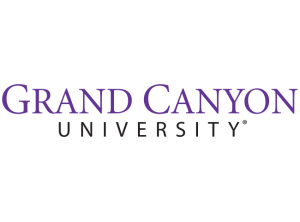 Bachelor of Science in Computer Programming
Program Details
Demand for individuals with computer programming skills continues to rise in the workforce of the 21st century. Professionals are needed across business landscapes to help incorporate technology into the workplace and improve communication and organization. Grand Canyon University's Bachelor of Science in Computer Programming degree helps graduates gain a competitive edge over the competition by providing a relevant curriculum to both traditional students and working professionals. The technology degree emphasizes integration of mobile network technologies, software as a service, proficiency in a variety of programming languages and much more. Students receive a contextual general education in addition to taking major courses focused on information security, cloud computing, software project management and more. This program can help students develop leadership, managerial and strategic planning skills for continuous career growth.
Requirements
Residents of Mississippi require an associate's degree or higher.
School Accreditation Statement
Higher Learning Commission
Geographic Restrictions
All undergraduates from MS require an associate's degree or higher.