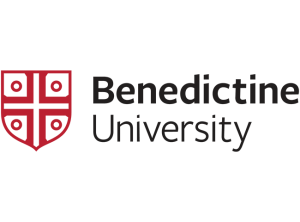 Certificate in Internet Marketing
Program Details
The online Internet Marketing certificate is expertly designed by industry leaders to adapt as quickly as the web changes. The classes are continually updated as new digital media strategies and tools emerge. The result: A real-time curriculum that powers your Internet marketing career right now.
The Certificate in Internet Marketing program covers timely topics such as social media and online public relations, search engine optimization (SEO), data analysis, web analytics, PPC advertising and conversion optimization. The program, comprised of four courses, is timely and relevant.
Requirements
You must have an undergraduate degree from a regionally accredited college or university with a minimum cumulative GPA of 2.75.
Applicants who do not meet the minimum requirements may be admitted on a provisional basis.
A GRE waiver is available to students who qualify. Please contact the school for more information.
School Accreditation Statement
The Higher Learning Commission