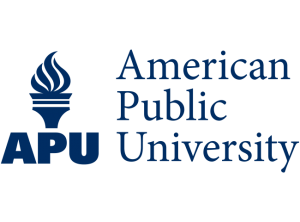 Graduate Certificate in American Revolution
American Public University System
Program Details
The American Public University online Graduate Certificate in American Revolution weighs political, economic, and military factors which brought the British Empire to conflict against its former colony. Study the British Stamp Act, the Boston Tea Party, and the outcries against taxation without representation to develop a deep understanding of the impact of the Revolutionary War upon American society and history.
Students will dissect, analyze, evaluate, and critique the American Revolution through courses in military history, leadership strategies, British perspectives, and more. Several faculty members are published historians or experienced military leaders. These conditions provide students with unique perspectives as well as high-quality, relevant research at APUS online.
Requirements
A bachelors degree or higher is required.
School Accreditation Statement
Higher Learning Commission