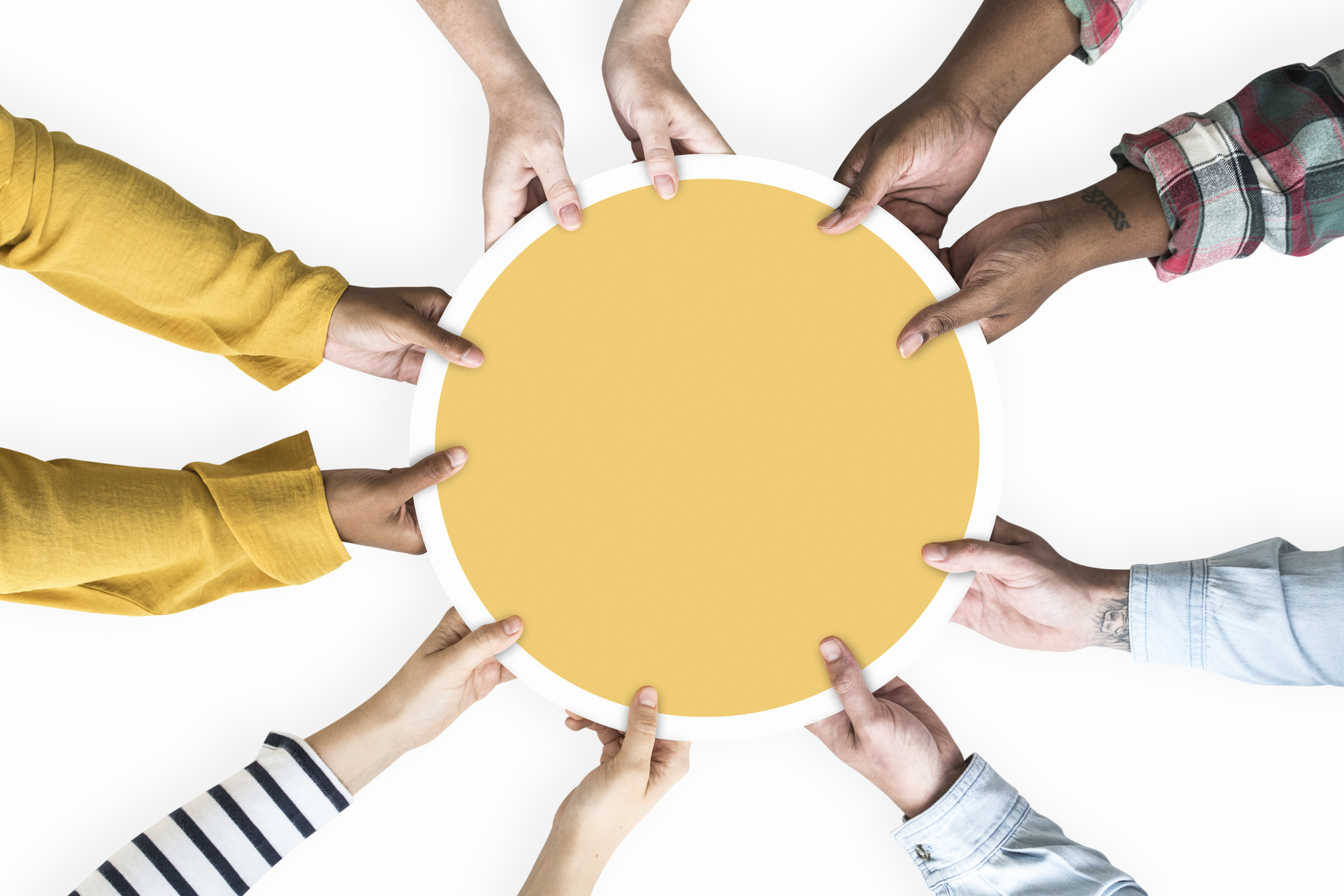 Over the past few decades, careers in social work have been gaining credibility and popularity, through broadening studies of the techniques used in the field and their impacts on our society.
Social work is closely tied with psychology, sociology, and social policy, and is one of the most fulfilling areas to work in. There are multiple ways to begin a career in social work, with professional opportunities in a variety of settings, which makes it the perfect career option for a wide array of unique personalities and talents.
Careers in social work are for those who are interested in collaborating with people, groups, and communities to help them solve problems and overcome the challenges presented by everyday life. Social workers identify the situations, needs, and strengths of their clients. They research and advocate on behalf of their work and those they serve, and they assess and develop programs and services to address the needs identified.
There is a broad range of specialties that fall under the umbrella of social work, a range that continues to expand overtime with our increased understanding of societal health and wellbeing. Social work opportunities are expected to increase by 12% by the year 2024, with the highest growth expected in healthcare positions in addition to jobs in mental health and substance abuse counseling. There are a variety of professions that fall on the spectrum of social work:
Clinical Social Worker – Typically private, therapeutic appointments with individuals, groups or families, to develop strategies for treating disorders or coping with difficult situations and drastic life changes.
School Social Worker – Provides resources to improve the academic and social development of students.
Children and Family Social Worker – Assists families that may be considered vulnerable or in need of government and/or specialized services.
Healthcare Social Worker – Helps patients access services or make adjustments to their environment when confronted with a medical diagnosis or the need for geriatric, hospice, or palliative care.
Macro Social Worker – Assess, research, and advocate for the goals and needs of communities and large-scale client-based issues.
Because social work includes a variety of employment opportunities in a broad range of settings from government to private practice, a social worker can earn anywhere from $28,000 to $76,000 each year. Most individuals who obtain an online bachelor's in social work seek positions are employed in positions involving direct service in the form of assistantships to other social workers or individual casework; these positions yield an annual salary of $30,000 to $50,000.
Those who further their education and obtain an online master's in social work may also seek a specialized certificate from the appropriate state's Board of Social Work. This social work license can open the door to other career opportunities, including clinical practice, healthcare settings, and therapy. These particular specialties earn between $40,000 and $60,000 each year.
WHO IS THE IDEAL CANDIDATE?
To thrive in a social work career, it is essential that the individual be compassionate, with a natural orientation towards service-driven work. They must be great at both listening and talking, as well as active-learning. Social work places a large emphasis on interpersonal relationships. It demands communication, conflict resolution, and problem-solving and identification skills.
In order to be labeled as a professional social worker, one must obtain a bachelor's degree from a university that has received an accreditation from the Council on Social Work Education (CSWE). Those who seek to become licensed social workers will need to further their education and receive a master's in social work as this is a common requirement in most states. To find out the exact education required to earn a license visit your state's social work licensing board website.
Undergraduate programs teach students about diverse populations, social welfare policies, and professional ethics. Masters programs largely emphasize the development of clinical and managerial skills. Every level of education will require accompanying fieldwork or internship experience. Typical programs will include coursework that covers topics such as:
Social Policy
Human Behavior Theories and Sciences
Social Work Practice with Individuals, Families and Groups
Social Work Practice with Communities
Interviewing Skills
Research Methods
Since established programs must be accredited by the CSWE, you will see a very strict foundation of similar courses when researching your options. It will be important then, to look at other qualities such as networking opportunities, assistance with setting up appropriate internship experience, and overall credit requirements for graduation.
If you are looking to further your education or receive your licensure, it would be wise to consider some of the programs that allow students with an undergraduate degree in social work to streamline graduate courses into a one-year program to minimize cost. GetEducated's rankings reveal that an online bachelor's in psychology costs around $51,500 while an online master's in social work costs around $43,000, on average.
For those with a valuable set of people-skills and the natural inclination to make a positive impact on society, the payoff is worth the pricetag in this rewarding field that is full of options that can mold to any personality.
Found
0
Accredited Online Psychology & Human Services Diploma Degree Programs
"Oops! No results here. Try a broader search!"